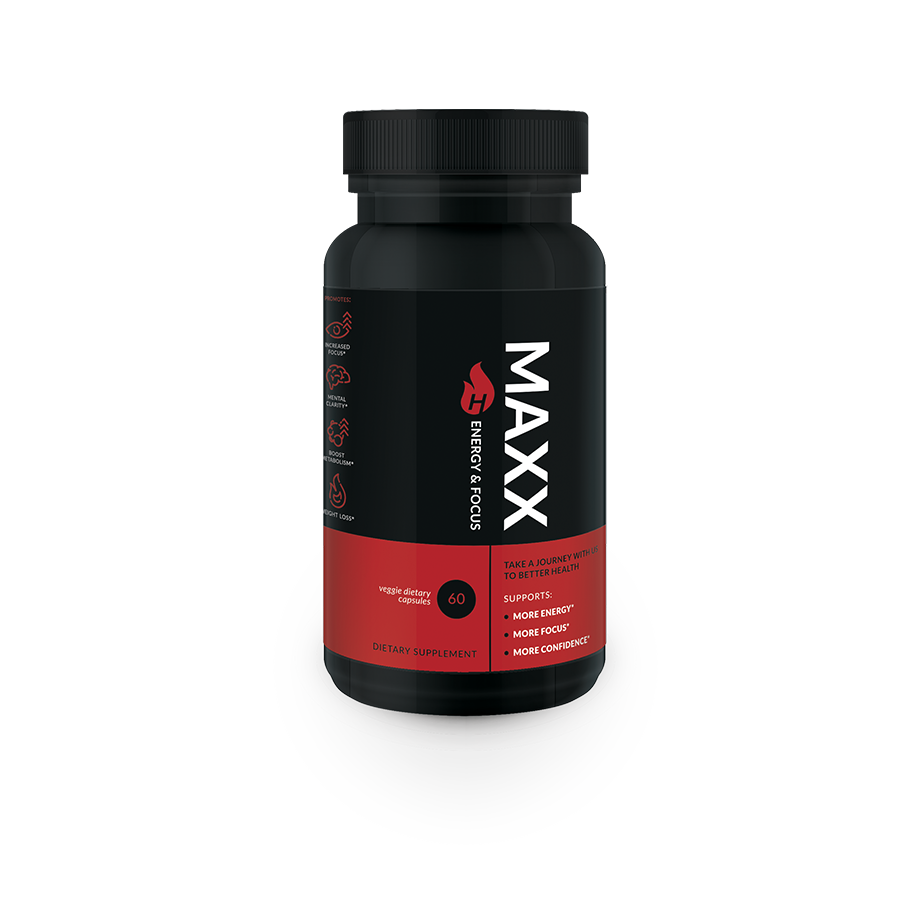 MAXX
Gluten-free and vegan-friendly Maxx is more than just a fat burning supplement, it has the ability to improve mental and physical performance. Made from 5 potent all-natural ingredients. Shakes and jitters from energy drinks or coffee are thrown out of the equation.
CURRENTLY SOLD OUT!!!
Enter your information below to be notified when back in stock.