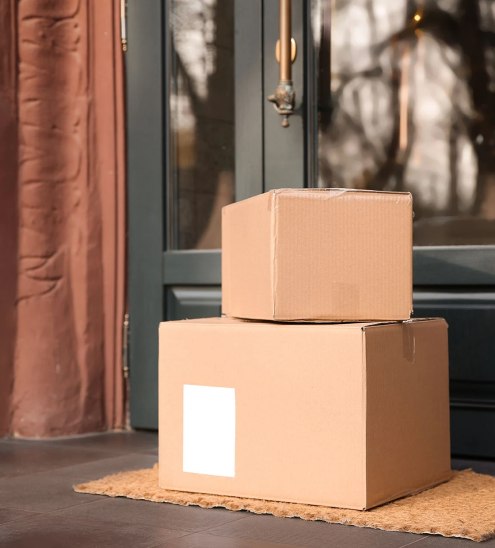 Shipping Policy
*All orders are processed within 1-2 business days.
*Shipping charges for your order will be calculated and displayed at checkout.
*If you are Pre-Ordering, you will be notified when your order ships.
*Shipping is not available to P.O. boxes or APO/FPO addresses.
*HeatXtreme is not responsible for any customs and taxes applied to your order. All fees imposed during or after shipping are the responsibility of the customer (tariffs, taxes, etc.).
Shipment confirmation and order tracking
You will be notified when your order has shipped. Along with this notification, you will receive a tracking number to track your package.
Damages
HeatXtreme is not liable for any products damaged or lost during shipping. If you received your order damaged, please contact the shipment carrier or our support team directly to file a claim. Please save all packaging material and damaged goods before filing a claim.
SHIPPING POLICY
Shipping Rates
| SHIPMENT METHOD | ESTIMATED DELIVERY TIME | RATES |
| --- | --- | --- |
| Standard | 3-5 Business Days | $6.99 & Up |
| International | 5-12 Business Days | $14.99 & Up |
Ready To Make Your Purchase?
Order before 12 PM and we will ship the same day!
Same Day Shipping
Order before 12 PM and we
will ship the same day in USA.

Satisfaction Guaranteed
We only use the highest quality
ingredients!

Easy Returns
Our customer services rep will
make the process easy!
3 Day Trial
Subscribe today and get full
access H.E.A.T On Demand!