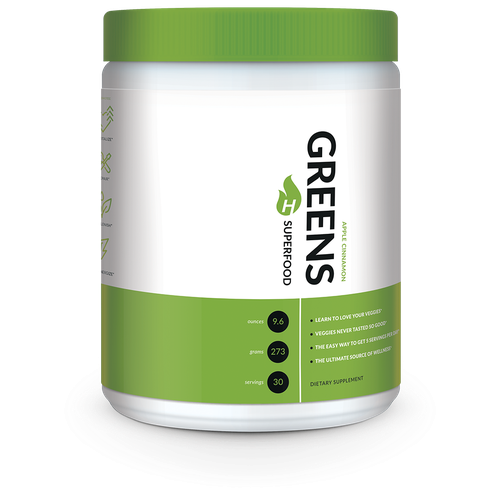 Our Greens supplement is meant to provide a convenient and delicious option for ingesting a wide array of micronutrients such as vitamins, minerals, and phytonutrients. Our Greens blend includes fruits and vegetables from the most nutrient-dense foods on the planet.
CURRENTLY SOLD OUT!!! 
Enter your information below to be notified when back in stock.