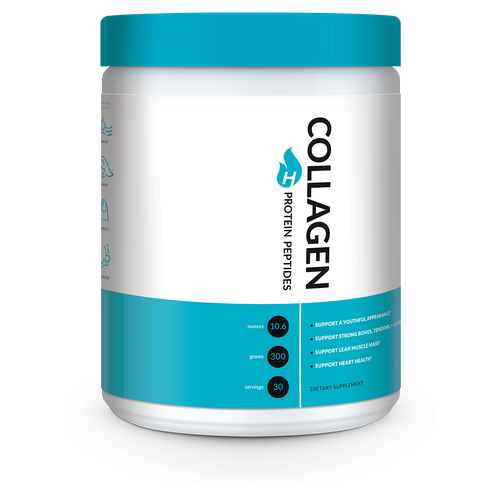 Our Collagen Protein Powder is known for its ability to ensure regeneration of skin, hair, tendons, cartilage, bones, and joints. Our Collagen is sourced from grass fed bovine hides, to ensure a natural, high quality, and sustainable source of this ancient nutritional powerhouse.
CURRENTLY SOLD OUT!!! 
Enter your information below to be notified when back in stock.