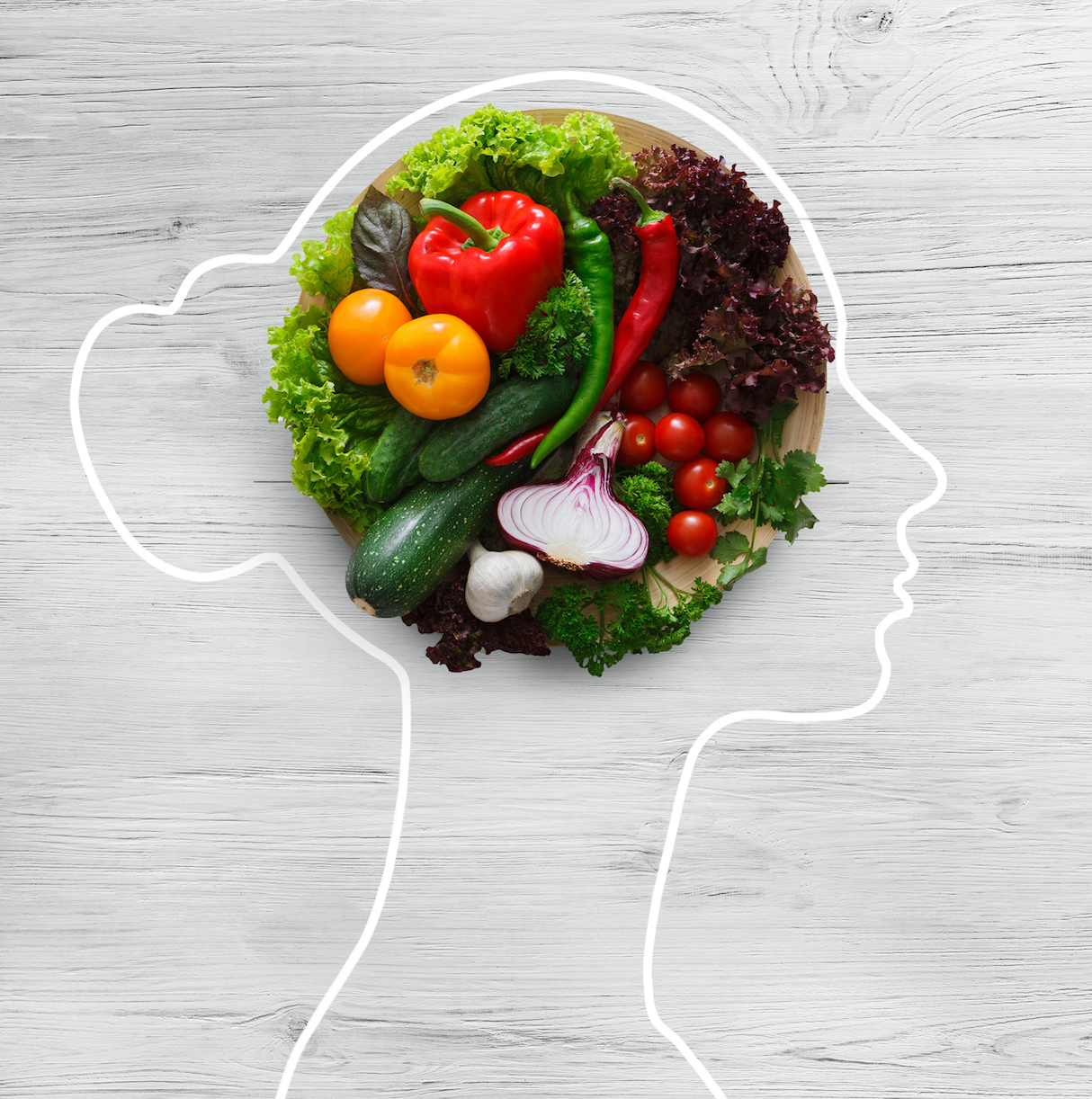 News
In todays post we wanted to share with you 4 simple things you can do every day to keep your brain sharp, joyful and energized: 1. Eat fat, protein...
Read more
SOCIAL MEDIA
CONNECT WITH US
Follow us on our social media & be updated with HeatXtreme's latest products! Follow and
us to get a chance to be featured in our social media community!
Same Day Shipping
Order before 12 PM and we
will ship the same day in USA.

Satisfaction Guaranteed
We only use the highest quality
ingredients!

Easy Returns
Our customer services rep will
make the process easy!
3 Day Trial
Subscribe today and get full
access H.E.A.T On Demand!