Apply
Fill out our application and have the chance to part of an amazing team & make residual income!

Get Approved
Once approved, you will receive an email with your own unique Affiliate link & how the system works!

Make Sales
All affiliates receive 20% commission on any sale they make! More sales = more money in your pocket!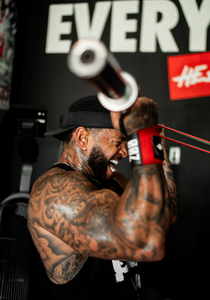 Weekly Requirements of All Affiliates
Below are general requirements & recommended guidelines of what the HEATXtreme brand expects of all Affiliates. These requirements can secondarily be viewed as tools that will also help you have more success representing the brand.
Post on all social Platforms
We expect all Affiliates to post on all of their Social Platforms at least 3x per week.
Join our Exclusive Affiliate
Group Chat
This Group Chat provides you updates on all sales & deals to maximize success!
Be the Example
Being an affiliate means representing the brand with pride! Be the one on inspires!
Knowing what's on our store is critical to having success as an Affiliate. View the general overview of all of our products/services
From products to services to workout accessories, we provide them all to our incredible customers! Our mission is to be able to help as many people achieve happier and healthier lives through incorporating all of these in your daily routine!
Supplements
Services
Accessories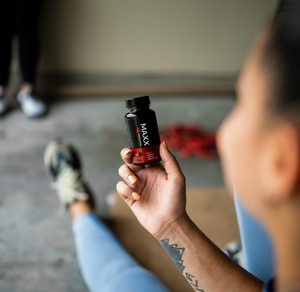 Same Day Shipping
Order before 12 PM and we
will ship the same day in USA.

Satisfaction Guaranteed
We only use the highest quality
ingredients!

Easy Returns
Our customer services rep will
make the process easy!
3 Day Trial
Subscribe today and get full
access H.E.A.T On Demand!