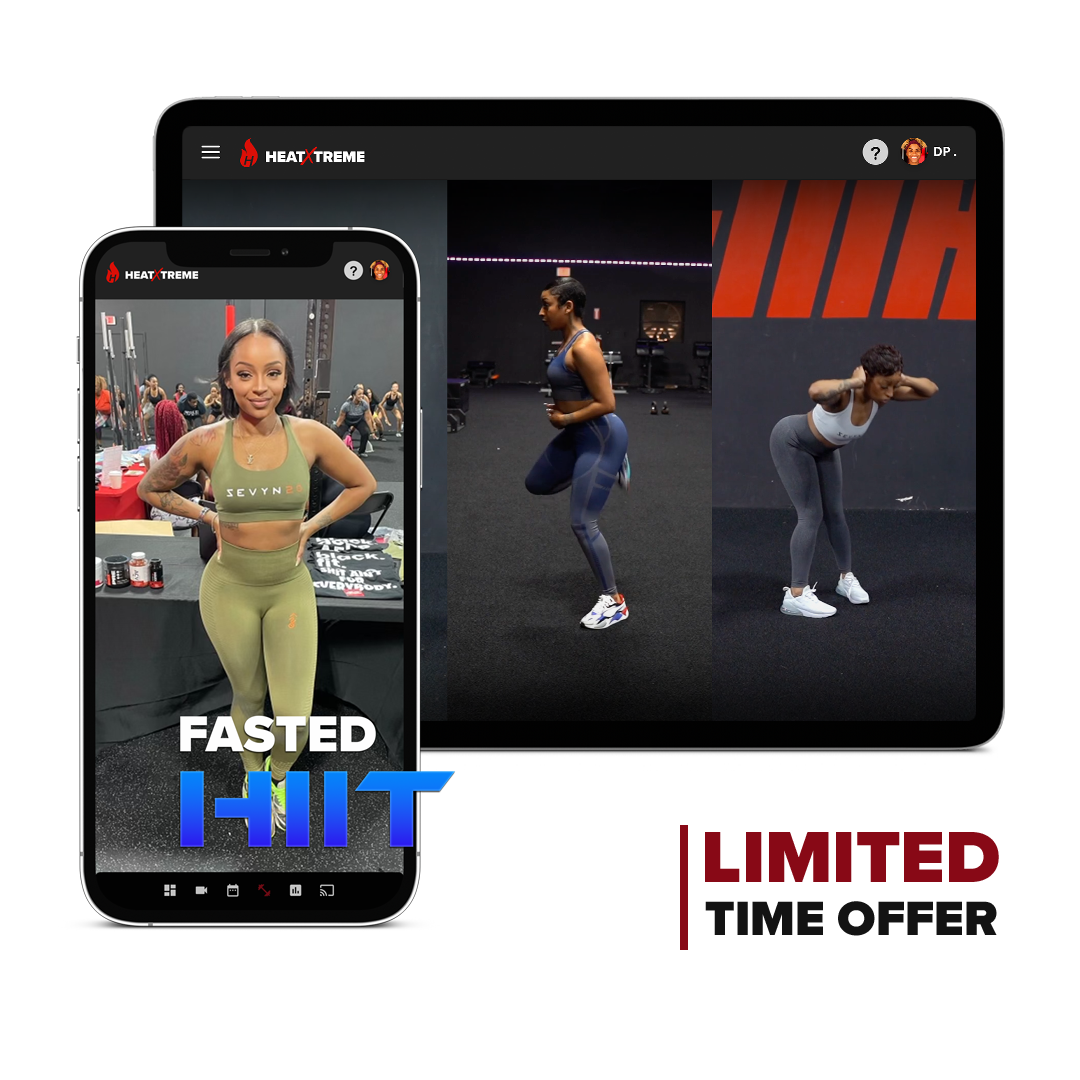 Fasted HIIT | With Turee
Looking for an effective way to lose weight and you don't even have to leave your house? Try my new fasted HITT cardio program, a bodyweight program that'll hit every muscle group and challenge you in the process! Need modifications?
Don't worry, I have those as well!!! You'll have no excuse to start or continue your fitness journey with this program!
Limited Spots are Available!
$99.99
$29.99
* GET STARTED TODAY (4 EASY PAYMENTS)

ABOUT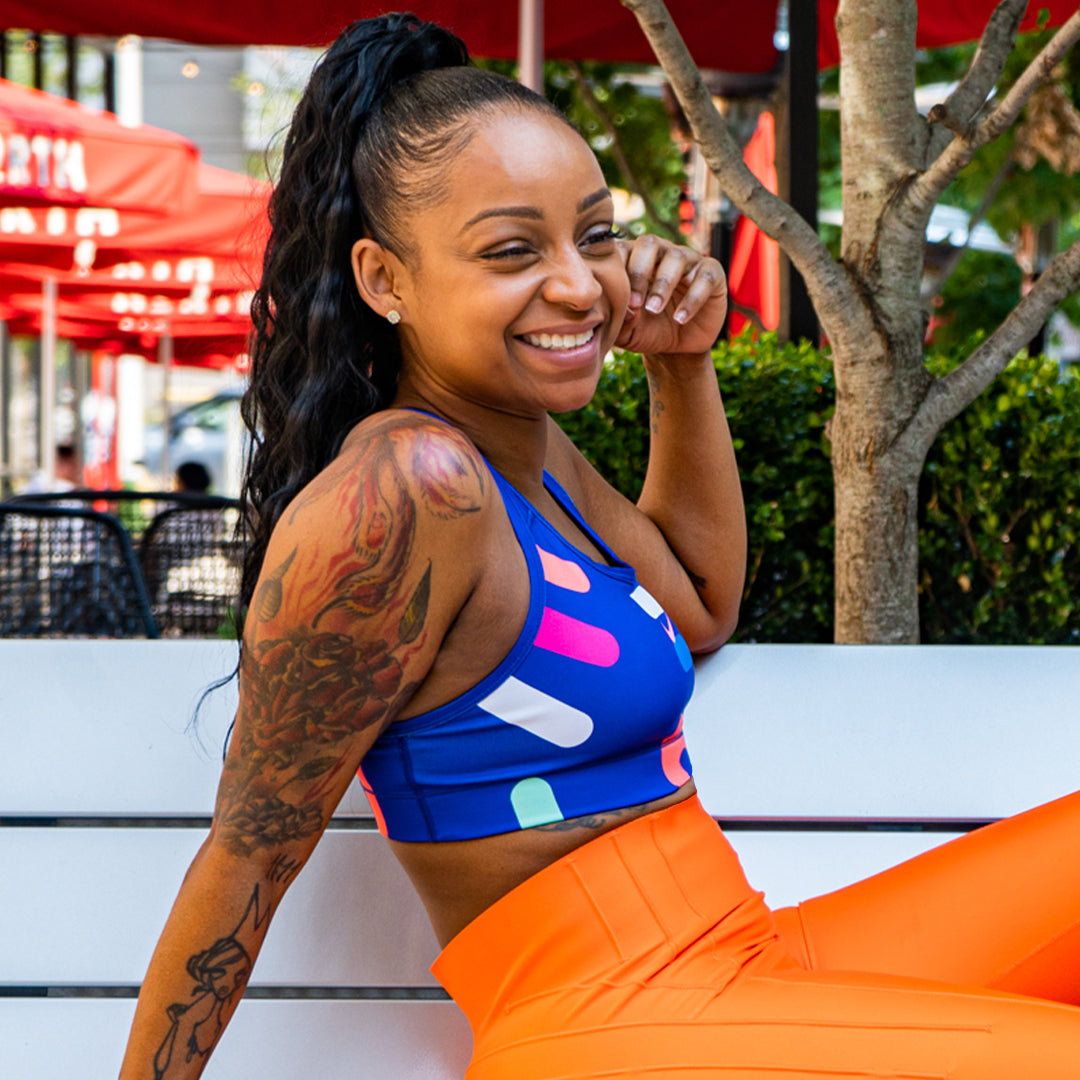 ABOUT
Coach Turee
Coach Turee
Coach Turee got into fitness seriously to show women that they could balance motherhood, work and their personal life and still pour into themselves daily. With her main focus being in mental and emotional health, she teaches others how to reconnect their minds with their physical journey and how to prioritize themselves. Turee believes in a solution based mindset and teaches others how to find the light within themselves so that they can reach their goals in fitness, life and achieve complete wellness
Schedule a call with our Expert Trainer
Schedule a call with our Expert Trainer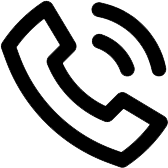 My Go-To Supplements
BUNDLE
& SAVE
Total Price:
$99.99 $165.99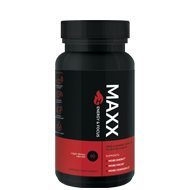 MAXX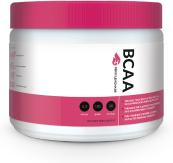 BCAA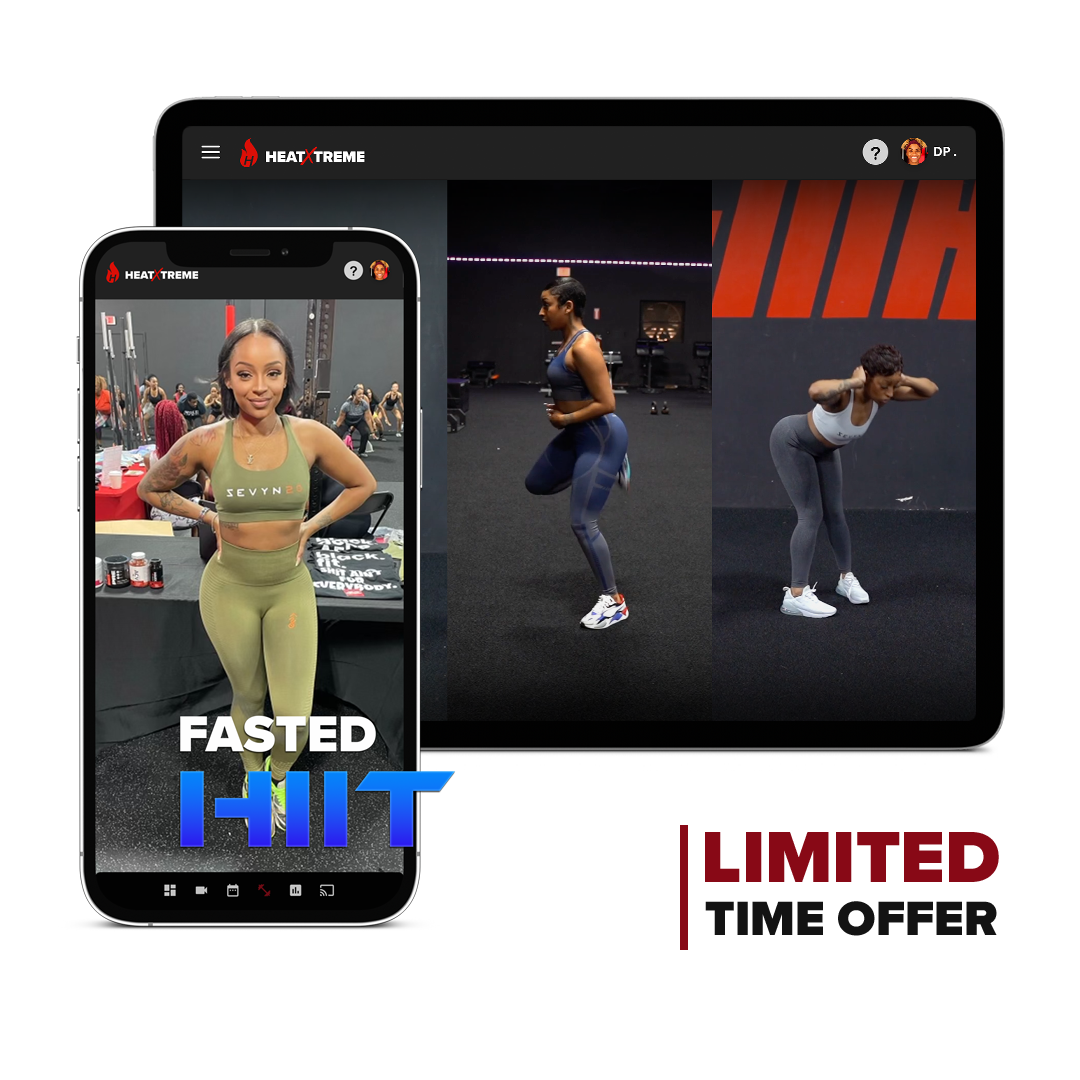 Fasted HIIT
HEAT CHALLENGE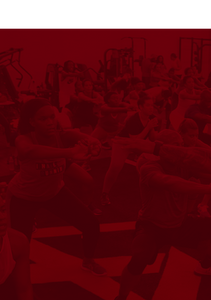 Join The Challenge
Our structured and progressive follow-along workout program, nutrition plan, accountability group, and weekly coaching calls will help you progress from one step to the next in your fitness journey. You will get help achieving the overall dream body you've always deserved and win some cash too!
Our goal is to educate individuals on the proper way to reach their fitness goals. Most of the time people lack motivation and just never start.
What better way to incentivize someone to do anything other than a CASH prize!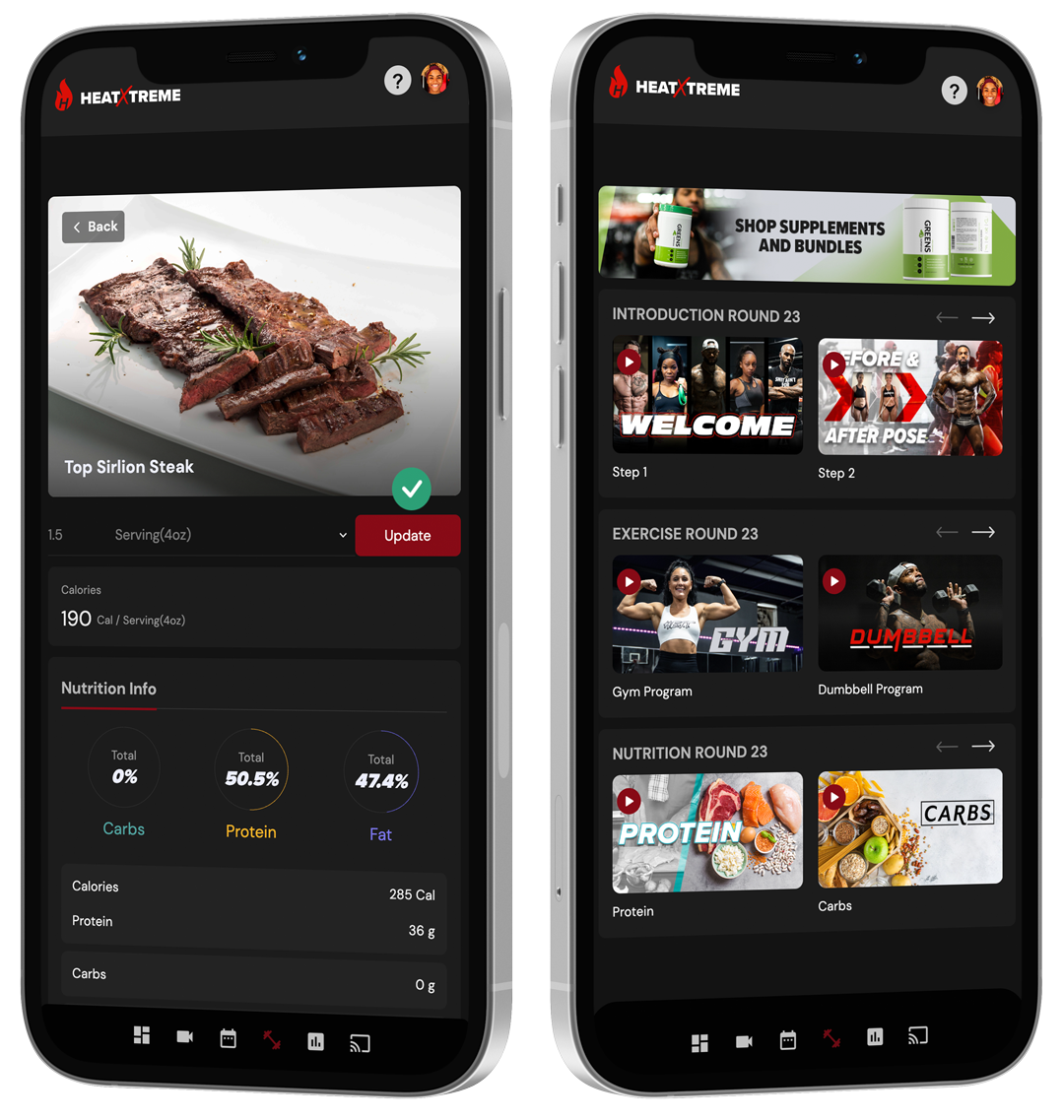 Haley Elmore
@haleyelmore_
"While signing up I would never have guessed how much this challenge would change my life!  I have gotten so much healthier, stronger, and gained so much from this program, so it's still crazy to me that I was able to win money from it as well! The workouts were incredibly fun and the structure took all the guesswork out of it for me; all I had to do was commit, give it my all, and trust the process. I'm forever grateful for what this challenge has done for me!"
Kiara Coleman
@itskiarasimone
"This challenge is the best program that I've ever been apart of. Not only has it changed my physical appearance but it has changed my mindset on health and fitness as well. I love being apart of this community. It helps you to be accountable and want to go harder to achieve your goals."
Alessandra Finn
@caramel_cookie83
"H.E.A.T Challenge is by far the best online program I ever encountered. It has helped me change my whole mindset and has become a lifestyle. It has helped me gain the physique I never thought was possible. HEAT Challenge gives you a major blueprint for you to transform your body's temple into something so far greater than what you start off with. At the age of 46 I never thought I would get stopped so much and ask, What do you do? I tell everyone about the HEAT Challenge"
Maria Moore
@maria_unique89
"Thank you DP for providing such an amazing platform that is so easy to use. I love the follow along videos. For cardio I did my body weight at home workout and the dumbbell workout at night. I really appreciate the follow along videos because I am new to working out and I don't have the time to YouTube every workout in between sets just to see what I'm going to do. You provide the best greens and best collagen I have ever tried and I take them daily. Thank you so much for helping me and so many other people that I see doing amazing transformations."
Alexis Fuller
@kefira_alexis
"I wasn't happy looking in the mirror and knew I should do something. Deciding to join was the best decision I've made for myself in a long time. They give you all the tools you need to succeed. You get a meal plan, daily workouts, live accountability calls and more. Give 1% and trust the process, you will see results. This was my first H.E.A.T. Challenge and it won't be my last."
Same Day Shipping
Order before 12 PM and we
will ship the same day in USA.

Satisfaction Guaranteed
We only use the highest quality
ingredients!

Easy Returns
Our customer services rep will
make the process easy!
3 Day Trial
Subscribe today and get full
access H.E.A.T On Demand!