USE CODE TAKE20
FOR 20% OFF!
SHEDFAT MAXX
USE CODE TAKE30
FOR 30% OFF!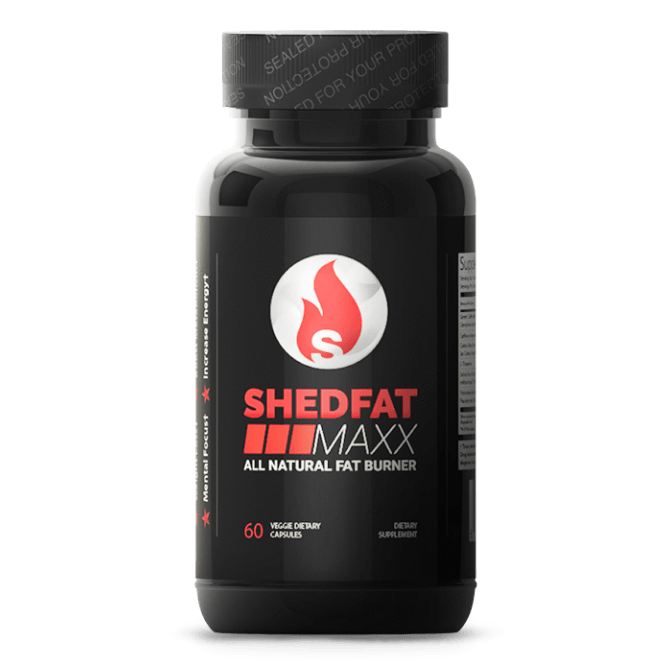 The Ultimate Fat Burning Solution
This is our all-natural, energy enhancing fat burner. All 6 ingredients will assist you with targeting unwanted body fat, improving physical stamina, and boosting mental focus.

Is It Right For You?

Are you having trouble losing those last few unwanted pounds?
Do you have difficulty completing tasks due to low energy levels, mental fogginess, or an inability to concentrate?
Are you simply looking for a natural way to take your physical and mental performance to the next level?
Maxx is the solution for you.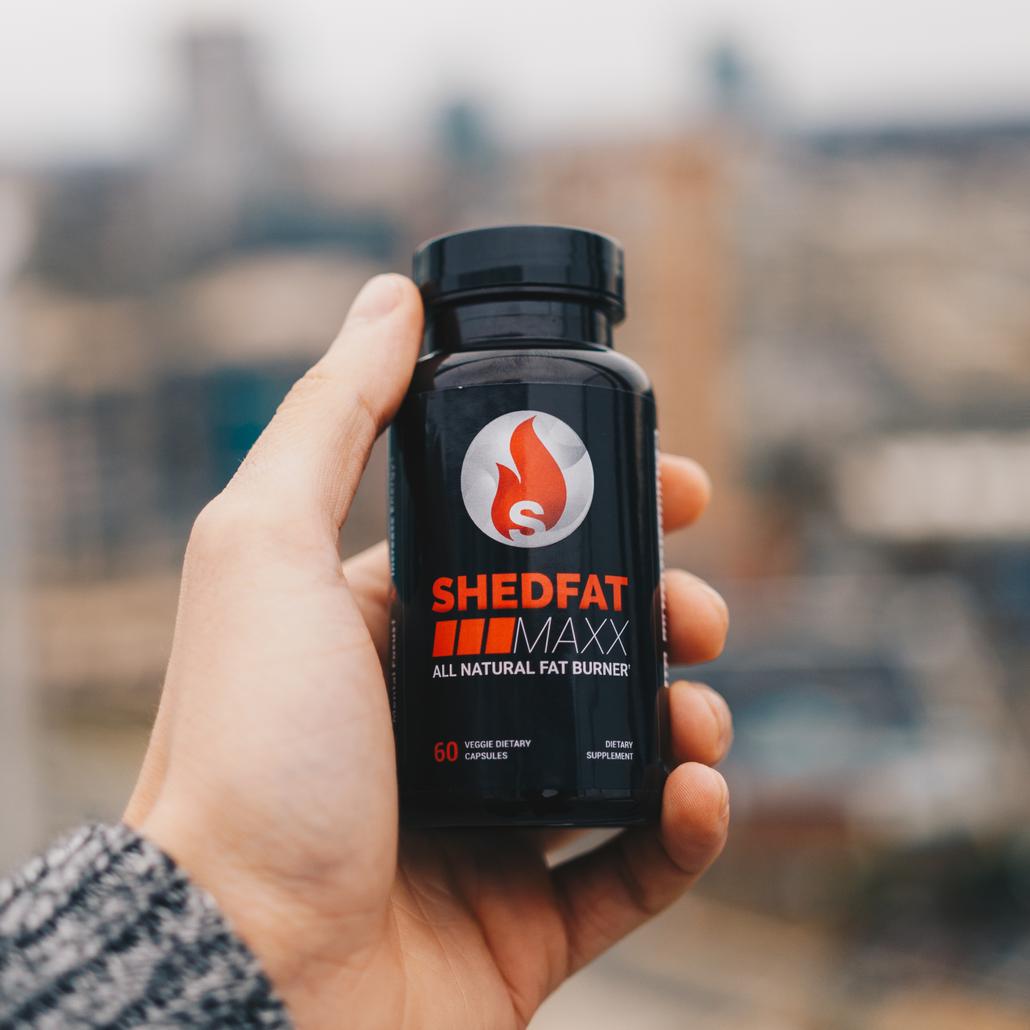 Blast Away Stubborn Fat 
The combined effects of the ingredients in Shedfat Maxx enhance your metabolism, making it easier to burn stored body fat.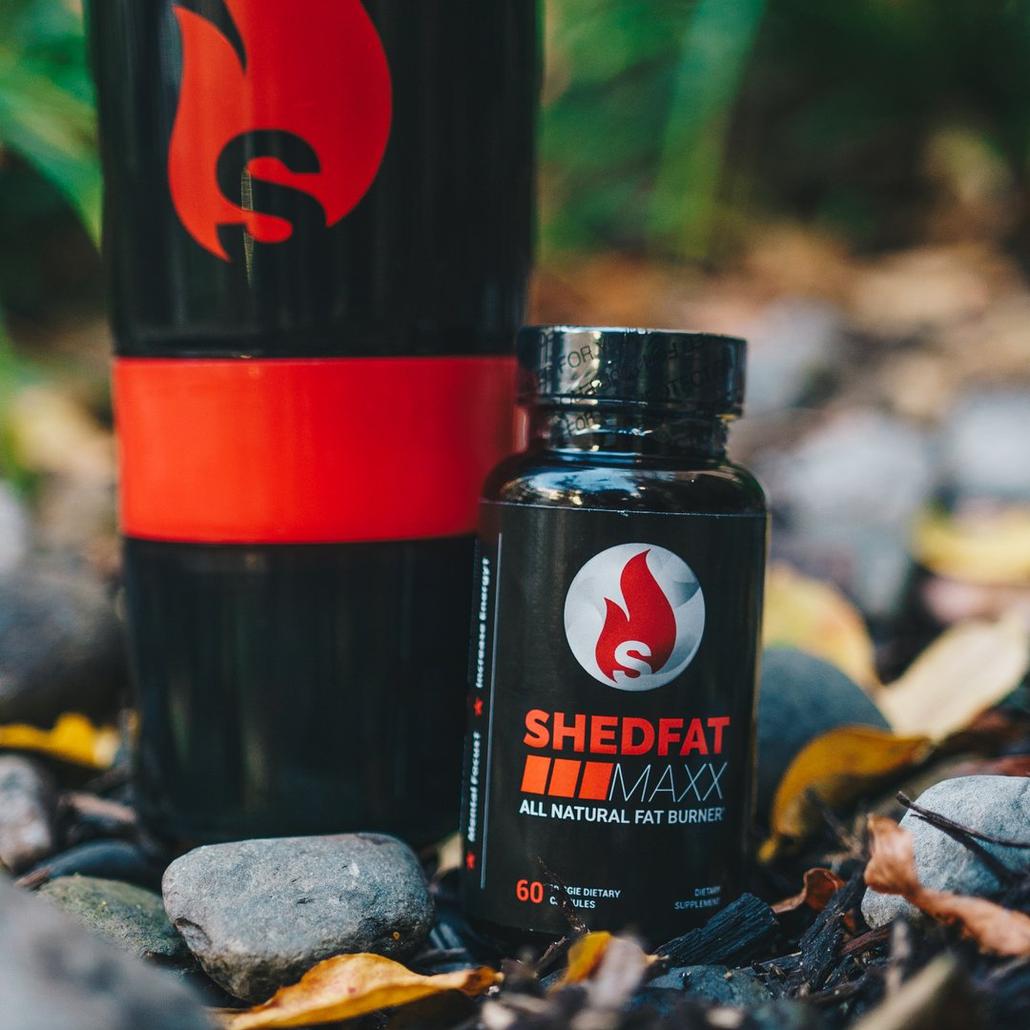 Incredibly Convenient
With 125mg of caffeine, Shedfat Maxx has the same benefits as a medium cup of coffee without the extra calories that come with added sweeteners and creamers.

Basic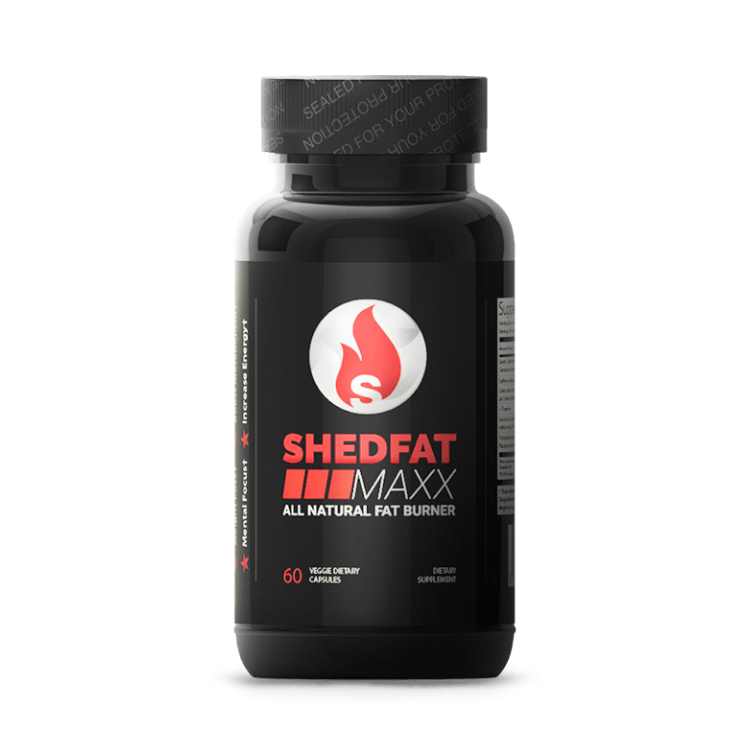 Enhanced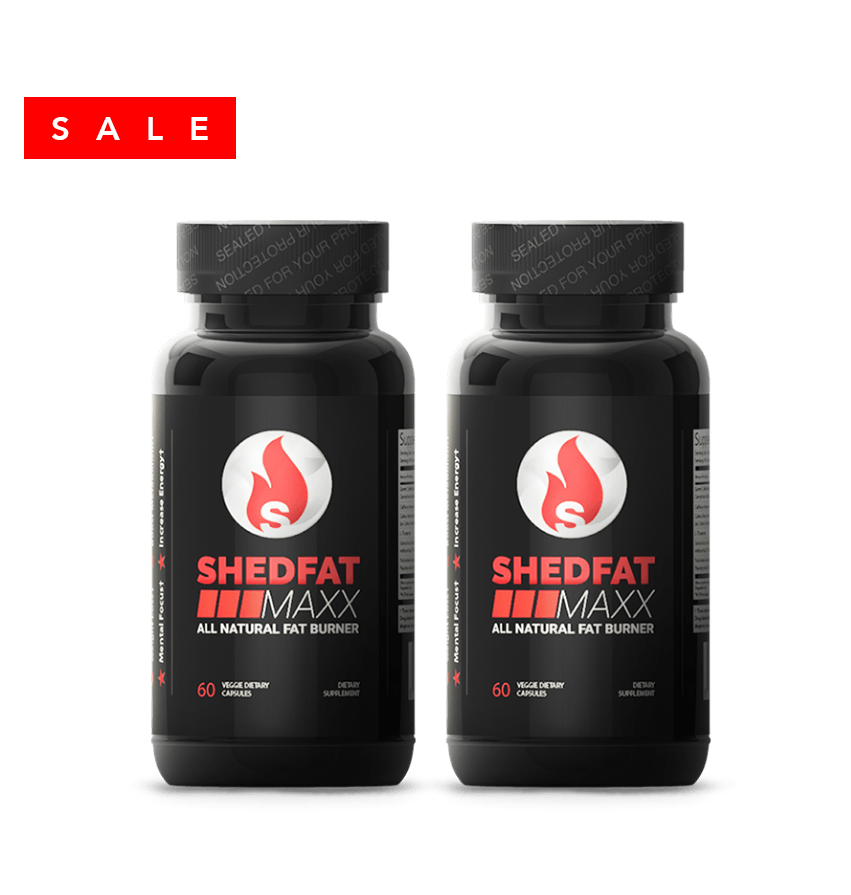 Optimal
FREE SHAKER!