ACCOUNTABILITY CALLS! 
WITH YOUR FAVORITE COACH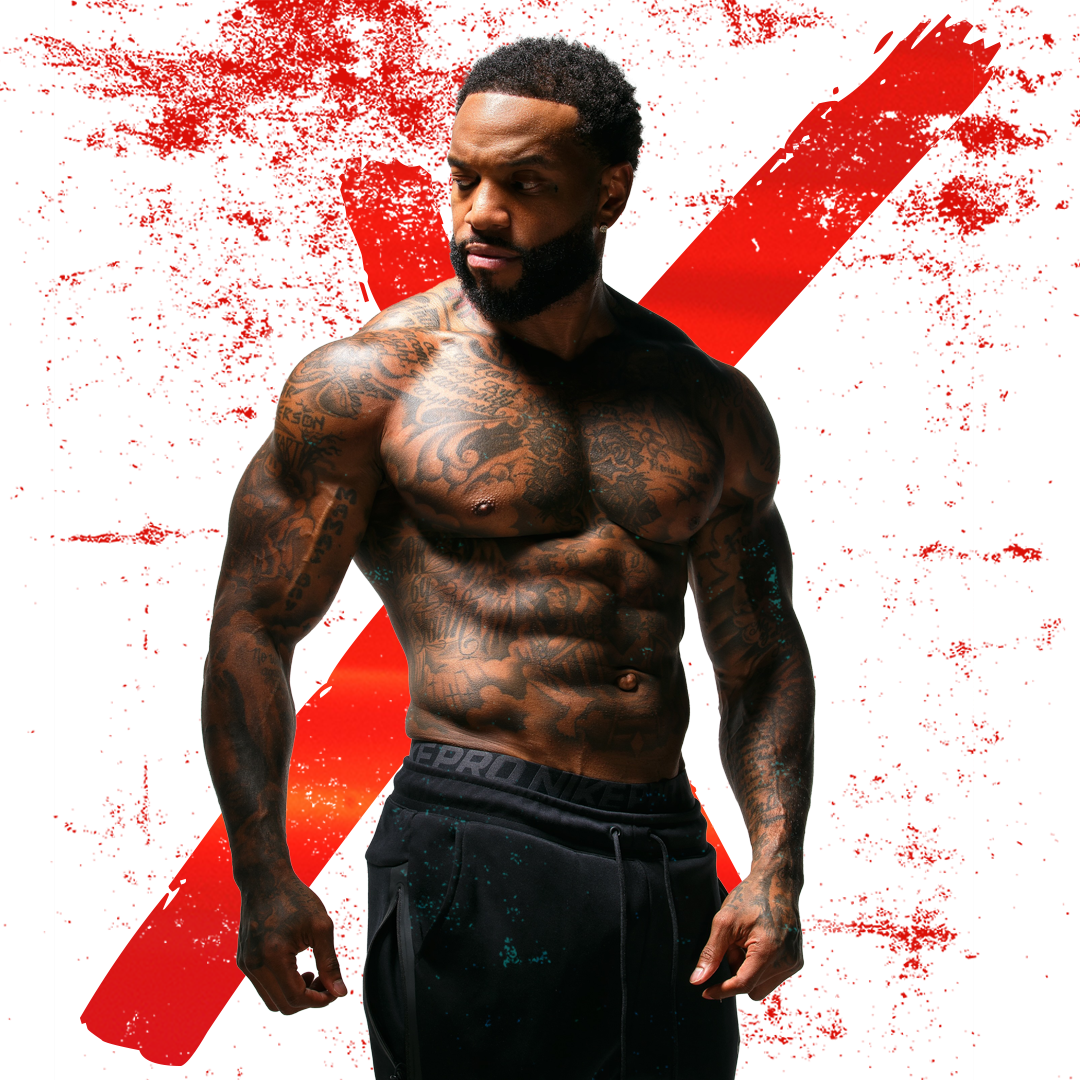 DARRELL PATTERSON 
Patterson is an international fitness trainer and nutrition specialist who has been changing lives one pound at a time. Coming from Cleveland, Ohio,  Patterson's personal training career has evolved into his signature personal training label and company, Hardcore Extreme Active Training (H.E.A.T.).
The newest addition to Patterson's family of businesses is HX Fitness Inc., an all-encompassing exercise facility. HX Fitness Inc. provides a variety of personal training and fitness services to the community with Patterson's H.E.A.T. concept serving as the crux of the facility's functionality.
 RON JONES 
With ten years of professional fitness instructing under his belt,  he's helped many reach their fitness goals.  With his clientele ranging from children to senior citizens, experts to novice; he is qualified and capable of getting you in great shape. 
His fitness competitor lifestyle is a perfect fit for anyone with aggressive short date goals!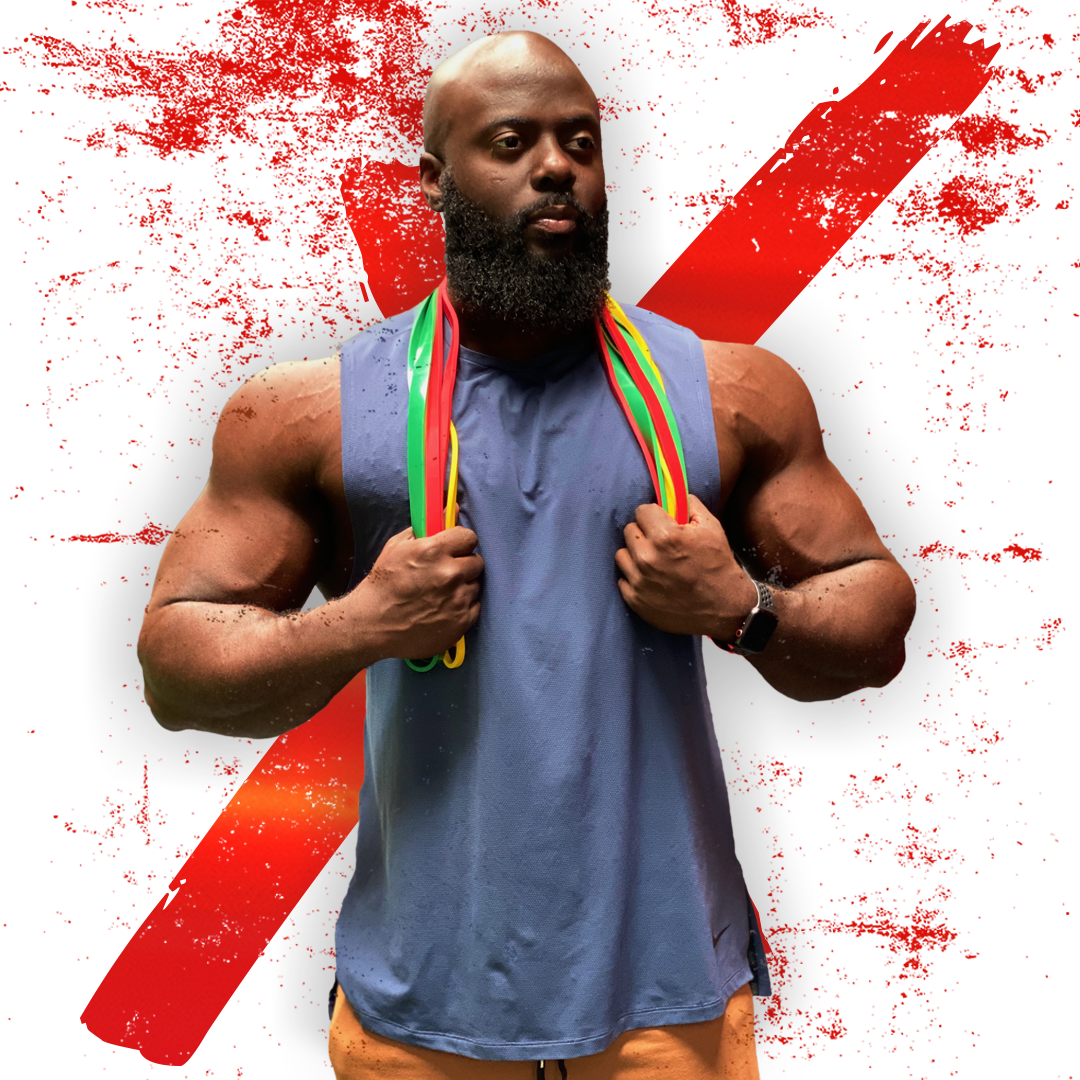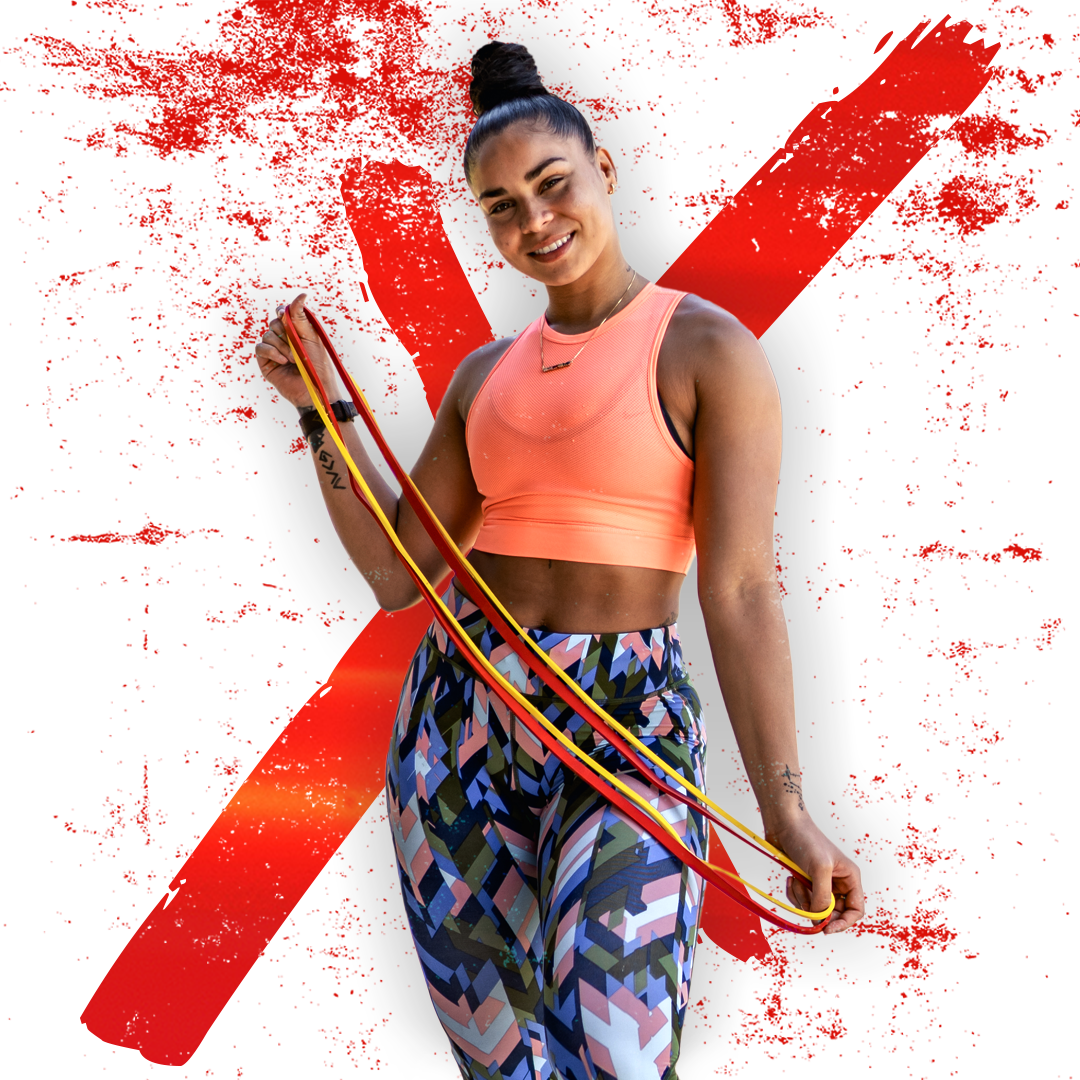 CHANIA RAY 
A former division I basketball player for West Virginia University. Her passion for fitness developed after helping a loved one lose over 100 pounds while getting her on track to live a healthier lifestyle.
She took her knowledge and experience to the next level by becoming a personal trainer which allowed her to share what she learned with others looking to achieve their goals and start their fitness journey.