ACCOUNTABILITY CALLS!

 With Your Favorite Coach.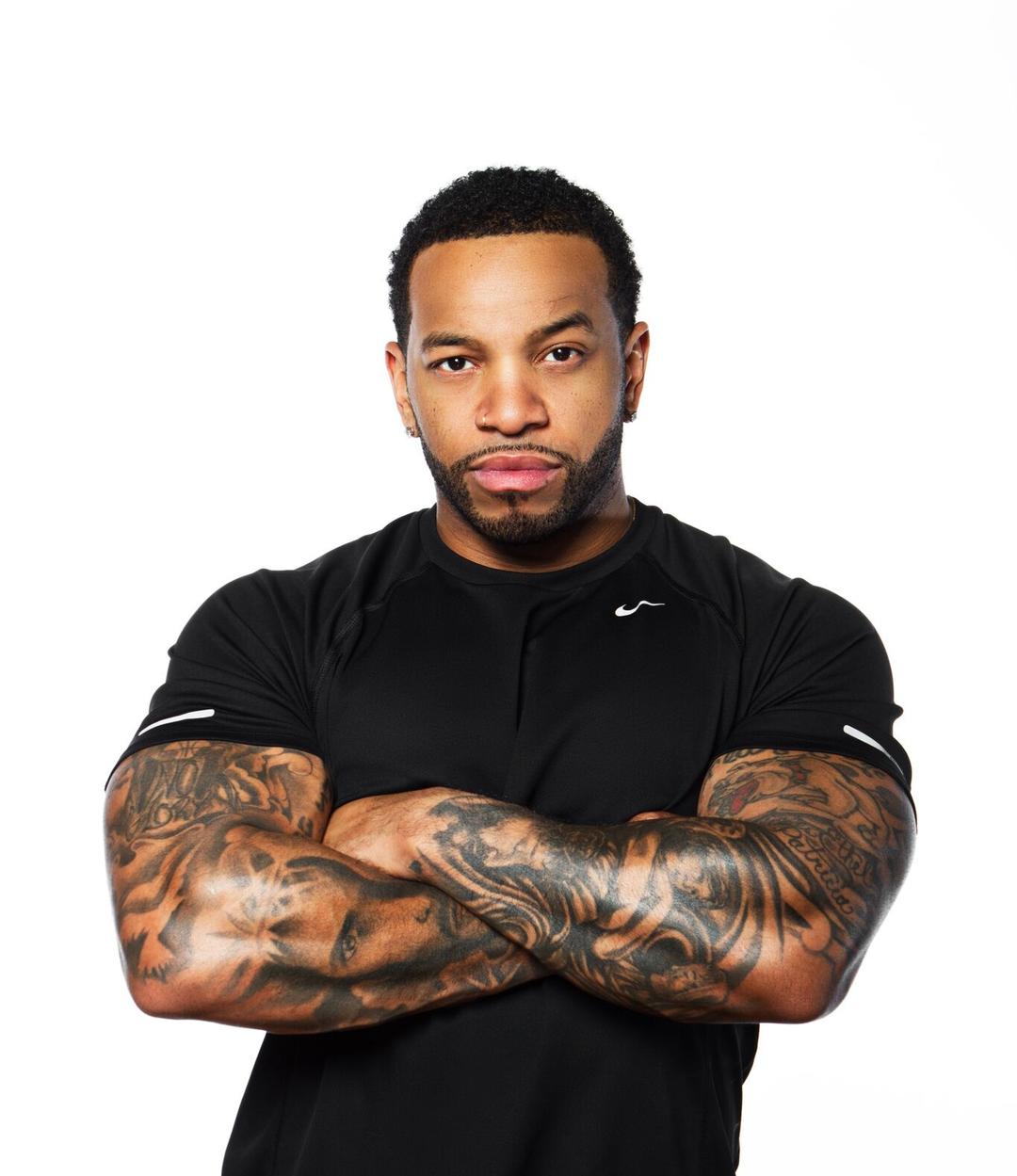 Darrell Patterson
Patterson is an international fitness trainer and nutrition specialist who has been changing lives one pound at a time. He is originally from Cleveland, OH. Patterson's personal training career has evolved into his signature personal training label and company, Hardcore Extreme Active Training (H.E.A.T.). The newest addition to Patterson's family of businesses is HX Fitness Inc., an all-encompassing exercise facility. HX Fitness Inc. provides a variety of personal training and fitness services to the community with Patterson's H.E.A.T. concept serving as the crux of the facility's functionality.
Ron Jones
As a 10 year professional fitness instructor  I've helped many reach there fitness goals.  With my clientele ranging from children to senior citizens, experts to novice; I am more than qualified to get you in great shape. My fitness competitor lifestyle is a perfect fit for anyone with aggressive short date goals! While receiving my Bachelors Degree through VSU I worked as a GNC supplement sale associate.