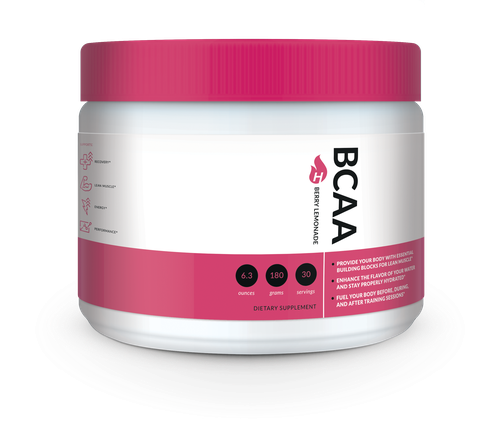 Our BCAAs are packed with phytonutrients to help promote healthy energy levels without the crash you get from caffeine, sugar, or energy drinks. From optimizing workout recovery and stamina to maximizing performance. Simply, scoop, stir, mix, and drink.

CURRENTLY SOLD OUT!!! 
Enter your information below to be notified when back in stock.